Your Local Real Estate Expert
I am ready to help you achieve your home buying and selling goals.
Committed To Working For You.
Rambo is a military veteran who earned his degree in Mechanical Engineering from Saint Martin's University, dedicated to delivering exceptional outcomes for his real estate clients. With a focus on client satisfaction and attention to detail, he streamlines every transaction to ensure its success, utilizing his expertise in the industry, strong communication skills, and the latest technologies. In his personal life, Rambo is a loving husband and proud father to two wonderful children. He balances his professional success with a love for staying active through CrossFit and backpacking, as well as a passion for reading and continuous learning. These interests and family values not only enrich his personal life but also bring a unique perspective to his professional life, allowing him to understand and connect with clients on a deeper level. Trust Rambo for a seamless and successful real estate experience that is personalized and understanding.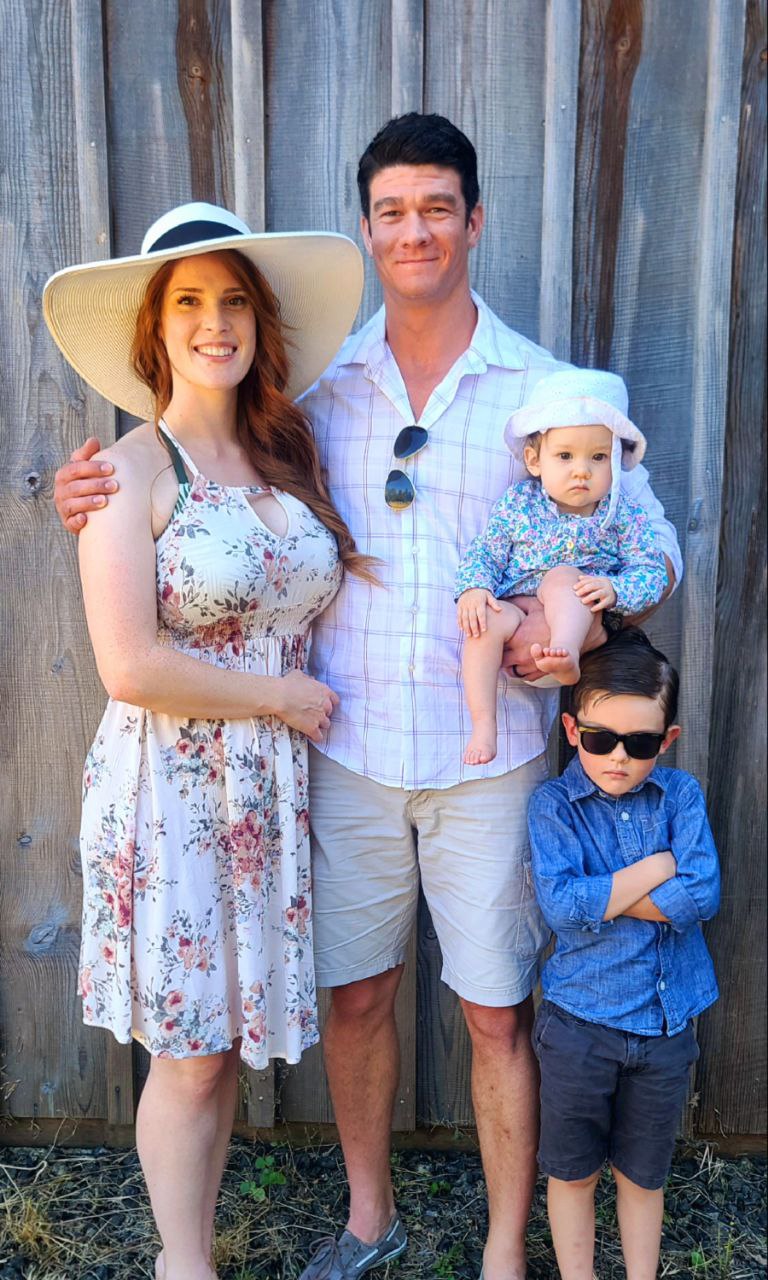 Explore The Latest Market Trends
Find out everything you need to know about our local home sales, schools, businesses, and more.
Sell your home for the best possible price
This isn't just a job, it's our life. What drives us is helping you realize your goals and we are always eager to address and prioritize the things you are looking to achieve. Bottom line, we are here to help guide you to the best opportunities, and not just what's most
convenient.
Featured Articles
Stay updated with latest real estate advice.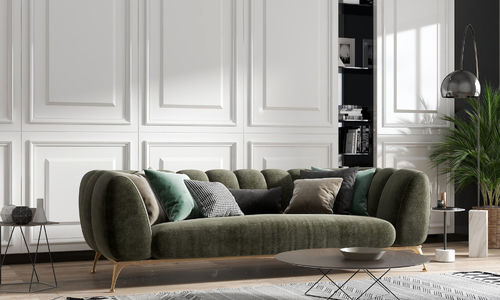 When purchasing or selling a property, it is always a good idea to work with a professional, especially …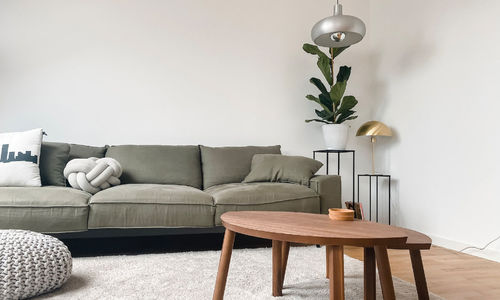 With a never ending list of everything you 'should do' when purchasing a home, it seems counterproductive to …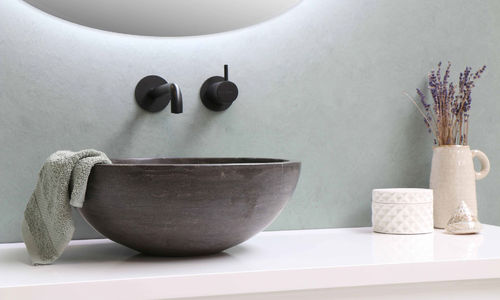 Purchasing a home will inevitably be the biggest financial discussion of your life. And the decision as to …
What Is Your Home Worth?
Generate a free home estimate using our free evaluation tool.